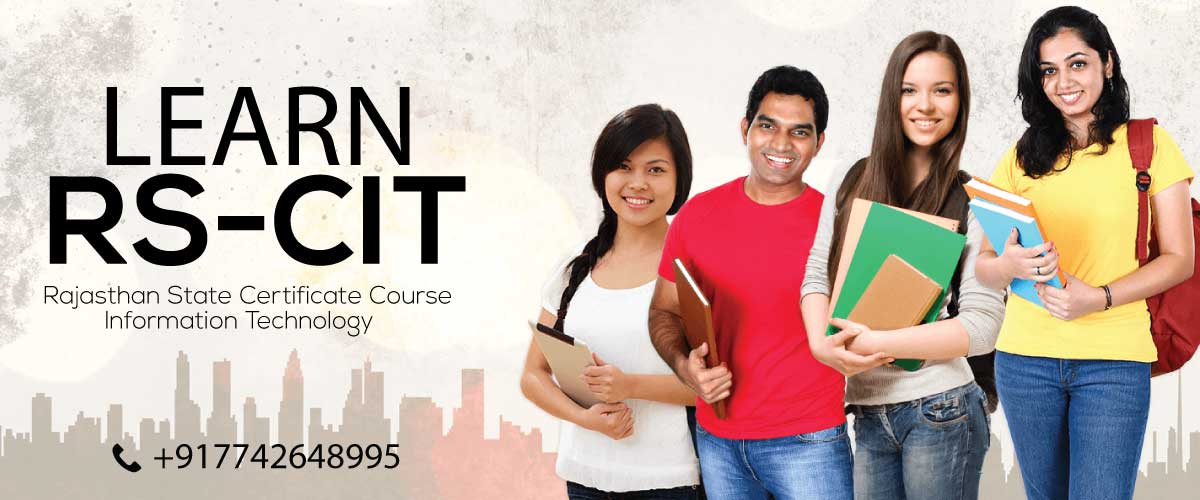 RS-CIT Course Institute In Jaipur
Learn Rs-Cit with computer basicsT
Introduction/Course Overview
RKCL RSCIT RS-CIT – Rajasthan State Certificate course in Information Technology has been approved by Department of Information Technology and Communication, Govt. of Rajasthan.
To remove the fear of IT, RKCL has launched an IT friendly course for the people of Rajasthan – RKCL RSCIT RS-CIT. In general, it is a basic computer awareness course introduced by the State Government of Rajasthan for the local people of the state and the online certification of the course is done Vardhaman Mahaveer Open University, Kota. This course is quite helpful for individuals applying for government jobs.
RKCL RSCIT is a high quality and low cost IT literacy program which offers a novel curriculum, excellent study material and learning management system in local languages. A state-of-the-art delivery mechanism leads to online examination and instant e-Certification.
What Will I Learn?
You will learn how to operate computer
Basic knowledge of computer
Learn about microsoft office
Learn how to use internet
Includes:
Flexible Batch timing
Subject Notes
Supplemental Resources
Portfolio Preparation
Certificate of Completion
Get Real time Projects to Practice
Attend 2 to 3 Classes with free of cost
Free Technical Support after completing course
If you absent any classes, back up Classes available
Free Technical Support on Freelancing Projects to Earn more Money
Free Interntet and Laboratory Facility
Placement Program
Job Assurity: Placement Support. Assist you to get JOB in top MNC's, Mid & Small scale Companies
Resume Preparation Support
Conducted 2 to 3 Mock Tests
Mock Interviews to increase your confident level
You have opportunities to work on Real time Case Studies
Curriculum For This Course
Computer Fundamentals
Computer System
Uses of Computer
Introduction to Internet
Internet Application
Operating System
MS word Basic
MS word Advance
MS Excel Basic
MS Excel Advance
MS Acess
MS Outlook Basics
Latest Trend in IT
Computer Administration
Computer Networking
Requirements
Basic Knowledge
Will to learn
Who Is The Target Audience?
Anybody wants to learn about computer
School pass out students
Job Seekers
After The Course You Will Be Able To
Able to operater computer
Able to use ms office
Able to use internet
CAREER OPPORTUNITIES
Students who complete this course have the following career options
Accountant
Executive
Govt. Jobsr
Freelancer
WHY DICAZO JAIPUR?
The most important reason why you should consider coming to DICAZO to learn this course is because DICAZO COMPUTER INSTITUTE offers the most integrated courses with the maximum possibility of job opportunities on your profile. As a part of DICAZO India which is a leading platform with thousands of Alumna's and Alumnus's whom have since graduation from the course have been making waves all over there chosen area of concentration while earning big time Cash and Paychecks, DICAZO Jaipur holds much more than just assurance for this course. For more info's on course details or any other issues please call us on 91 9887063980 or mail to:- dicazoinfo@gmail.com.
Students Work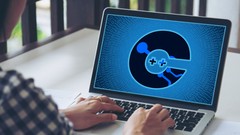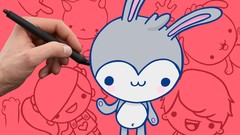 Students Also Learn These Courses
Frequently Registered Together
Graphic Designing + Digital Marketing
FAQ
If you have any question about the course then you can find it here.
Dicazo Institute
9

out of

10
based on
96
ratings.
24
user reviews.