News & Events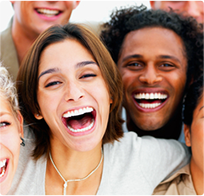 About the project
Recently our team of students and faculties completed a website project on Joomla. It is a rental classifieds website working great in Jaipur, Delhi, Noida , Gurugram and many more cities.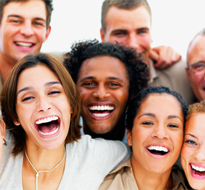 About the project
Dicazo institute's team of students and faculties completed a website project on E-Commerce. It is an online Gifts portal website with many dynamic features.
We have started our new branch Behind Telephone Exchange(BSNL), Sagar Raod, Amer, Jaipur.
We continuously engage our students in various live projects, given by clients. We try to provide the same working conditions which they will have to face in industry during their job. With this practice, they will get a real time industrial work experience.
Dicazo offers a variety of courses - technology courses for IT students, career programs for students wanting to enter the IT sector, certification courses for IT professionals to enhance their career and basic IT programs for school students, housewives/senior citizens etc.
Testimonials
I have done Advance Graphic Designing course from Dicazo Institute, Raja Park, Jaipur. It have excellent faculties, proper placement assistance .thats what we look forward when we take admission in the career course. its my personal experience. Best animation institute. I am still in touch with the faculties and get guidelines for my work even today.
-Nisha Shah
I did Web Designing course after my BCom. I have done a career course from there and currently working in a multimedia company where I got placed through Dicazo only. No doubt they are best in India as their courses are well designed and upto industry standards. Also this industry has great potential I see some real action in this industry in future also.
-Suresh Jain